Createwilm: Photos of your favorite place in Wilmington

Share a photo of one of your favorite places in Wilmington!

0

43

Days Remaining

Photos Added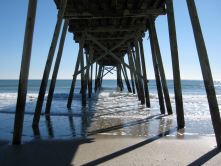 Underneath The Oceanic Pier. The best place to take a cig break while waiting tables in the sun.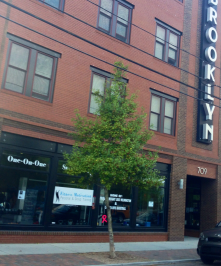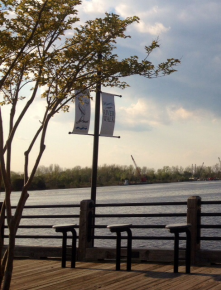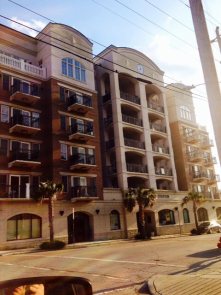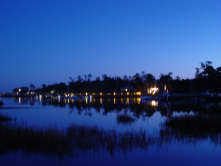 Bradley Creek overlook from Airlie Dock 2012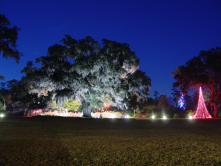 Airlie Oak - Enchanted Airlie 2012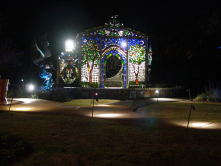 Minnie Evans Bottle House Enchanted Airlie 2012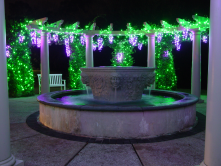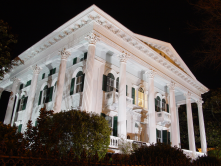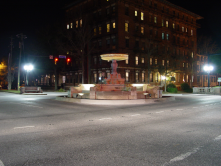 Night photo of 5th/Market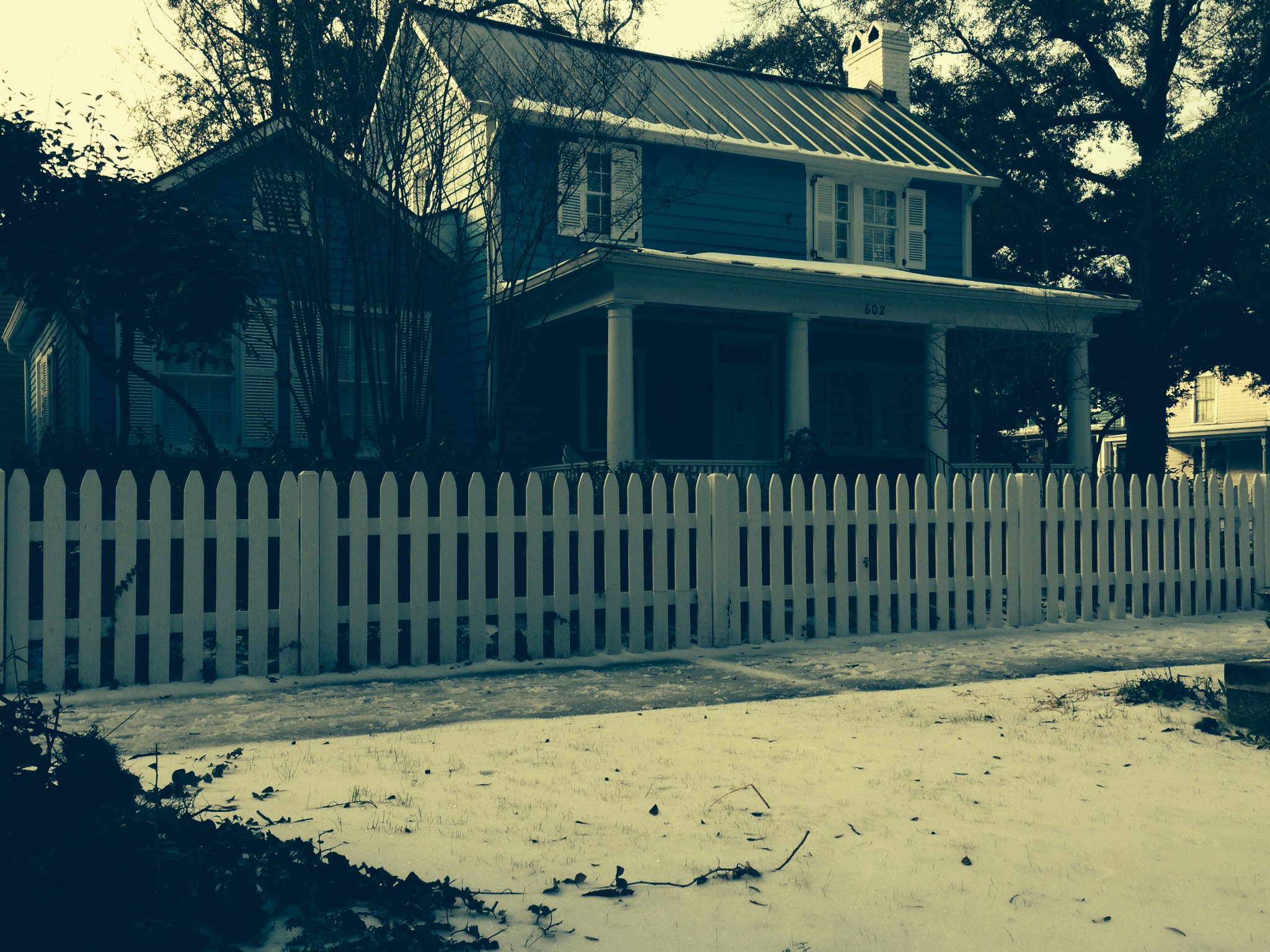 Being home in historic downtown Wilmington. (The first snow of 2014!)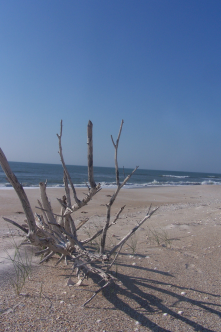 Masonboro Island (I know it's not Wilmington but when we tell friends/fam to come to ILM, that also means beach.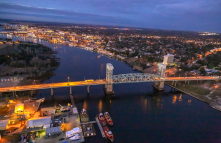 Downtown Wilmington just before dark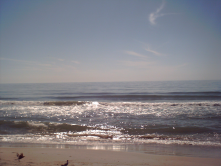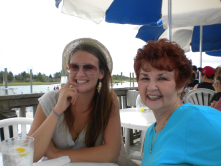 A Mother's Day tradition. Lunch at the Dockside Resturant on Arlie Rd. A long time favorite with 3 generations of my family.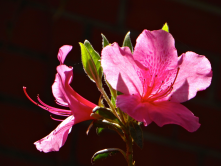 Azaleas near downtown Wilmington.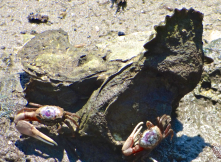 Fiddler crabs and oysters near Masonboro Island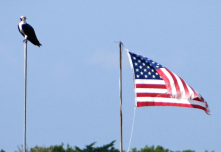 Osprey and Old Glory in Wilmington.